Applications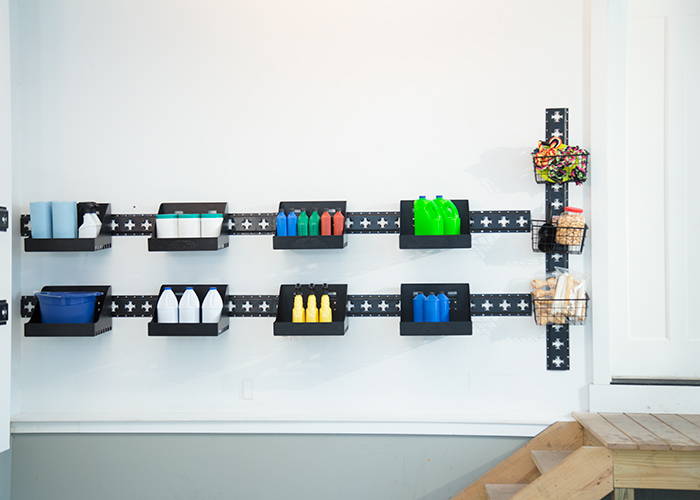 Take back your garage with CargoSmart storage, organizational, and cargo management solutions.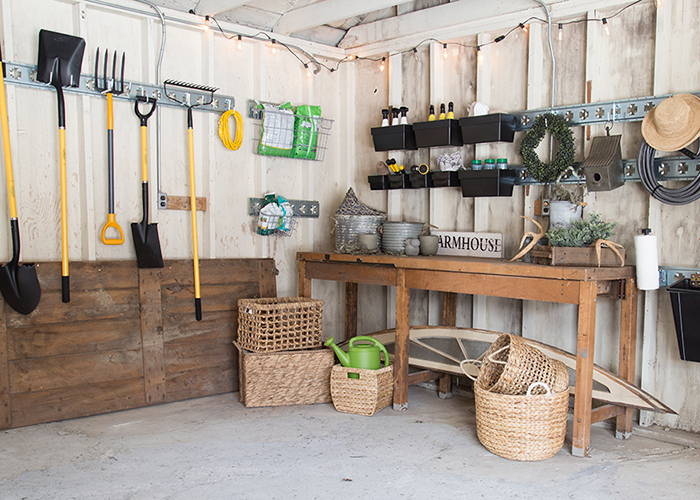 Smart storage solutions to organize all of your lawn and garden tools and equipment.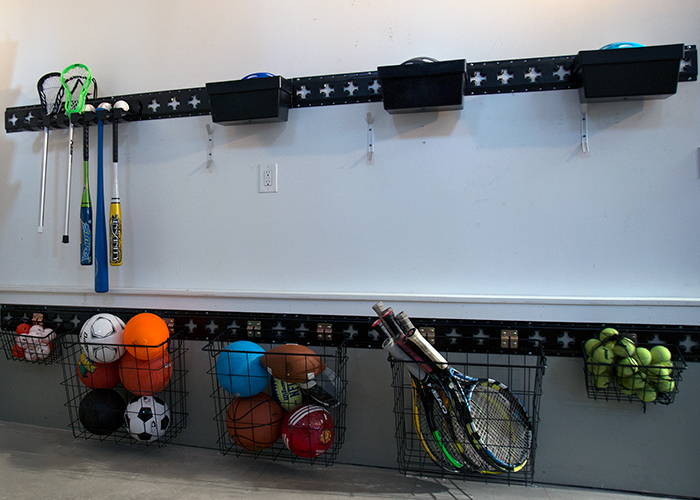 When the game is over, CargoSmart helps keep all of your sports gear and equipment on the sidelines where they belong.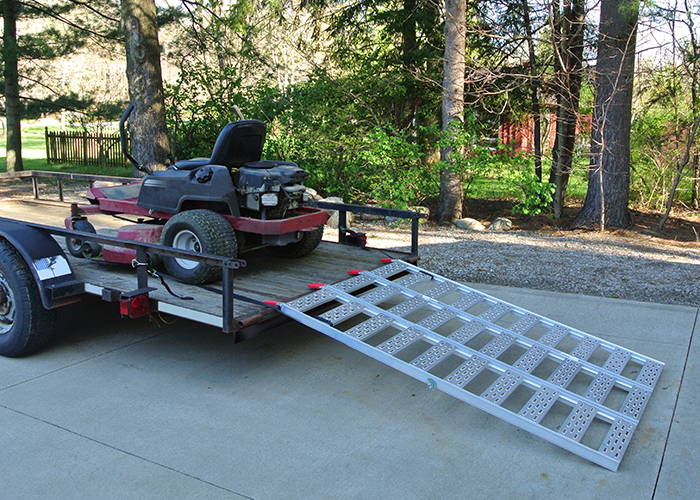 Protect your valuable assets and increase your productivity with CargoSmart solutions for your trailer.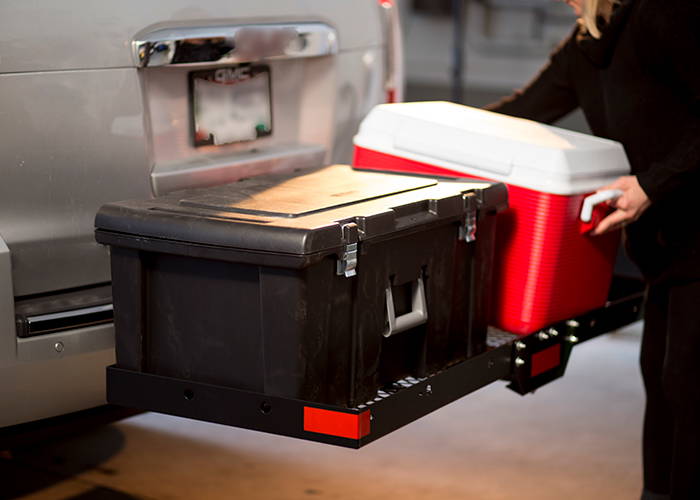 Get the most out of your next road trip or outdoor adventure with CargoSmart cargo management solutions for your car, truck, van, or other vehicle.